*Promo valid thru November 16 till November 29 – 2020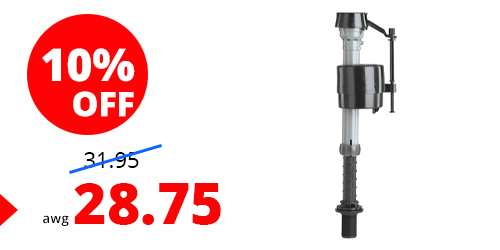 Fluidmaster Toilet Tank Fill Valve, 9 to 14 in. A universal design, with an adjustable height from 9 to 14 to fit most toilets.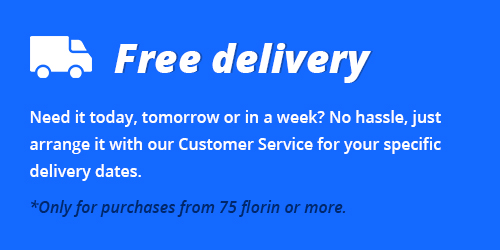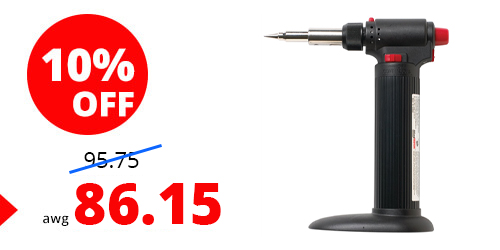 MagTorch 3-in-1, Self-Lighting Micro Torch. Table top micro butane self-lighting, refillable torch has 3-tip functions flame, hot blow, solder (tri-fold clam).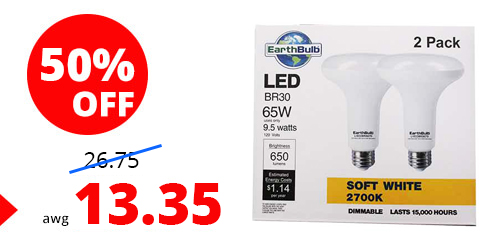 LED non-dimmable light bulb. 9.5-watts. 120 volts. Average life per light bulb is 13.7 years. Estimated year cost is $1.14. 120V, 60Hz, 78mA, 650 lumens.